The Buildings Show – November 28th to 30th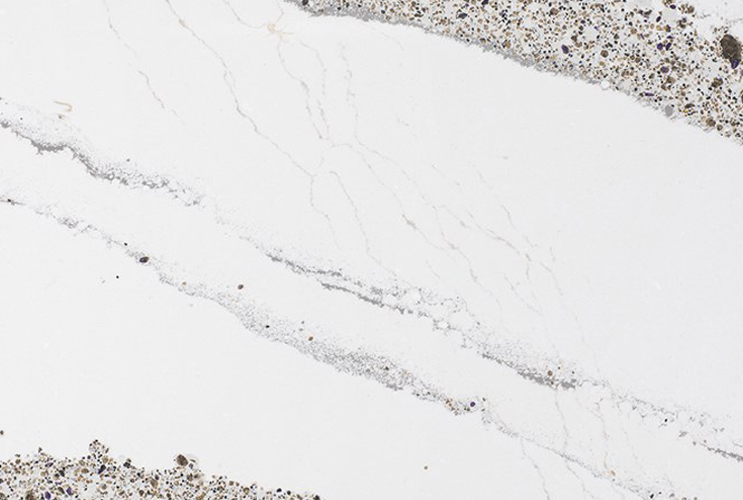 The Buildings Show provides an unforgettable experience as North America's largest event for construction/architecture/designer/renovation products, services, and professional networking. Celebrating its 30th anniversary this year, this event takes place at the Metro Toronto Convention Centre and will be running from November 28th to 30th – it's where the design, architecture, construction and real estate sectors meet and connect.
Cambria is a very proud "special feature" sponsor this year, and will have a booth set-up on the exhibition floor – complete with slabs and samples displaying some of Cambria's latest designs. With hundreds of exhibits in the room, the exhibition is open all three days, from 10am–5pm on Wednesday, November 28th/Thursday, November 29th, and then 9am–1pm on Friday, November 30th.
Members from the Urban Quarry team will be in attendance over the three conference days and look forward to meeting other industry professionals, discover new innovations, and source the latest materials, products, tools and technologies in our industry. If you plan on attending The Buildings Show in Toronto, please reach out to us, we'd love an opportunity to connect and meet with you during our stay.
Learn more here.
Transform. Build. Innovate.
#TheBuildingsShow