Our Green Commitment
As respectful fabricators of natural materials, we take environmental responsibility very seriously, and we know many of our designer, homebuilder, and design-build renovation clients do too.
Our green practices include the following:
Water conservation by ensuring that 99% of the water in our fabrication plant is recycled
Waste reduction achieved by maximized use of material slabs by using our state-of-the-art water jet cutting equipment
Organized remnant programs for smaller projects such as sills, vanity tops and wall caps
Use of digital templating using laser technology, which eliminates the need for wood and plastic on-site templating
Focus on eco-friendly products such like quartz and ultra-compact surfaces, which are Green Guard-Certified for indoor air quality
Re-tooling and reuse of our diamond tooling equipment
Use of Forest Stewardship Council-certified paper for collateral and sales material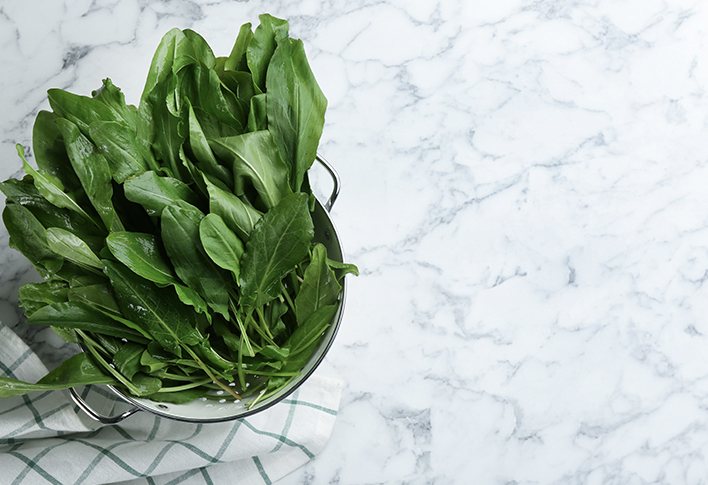 We are continually looking for other ways to minimize our impact on the global environment. For example, we have future plans to introduce online ordering through our web portal as well as going digital administratively as a way to reduce paper use.