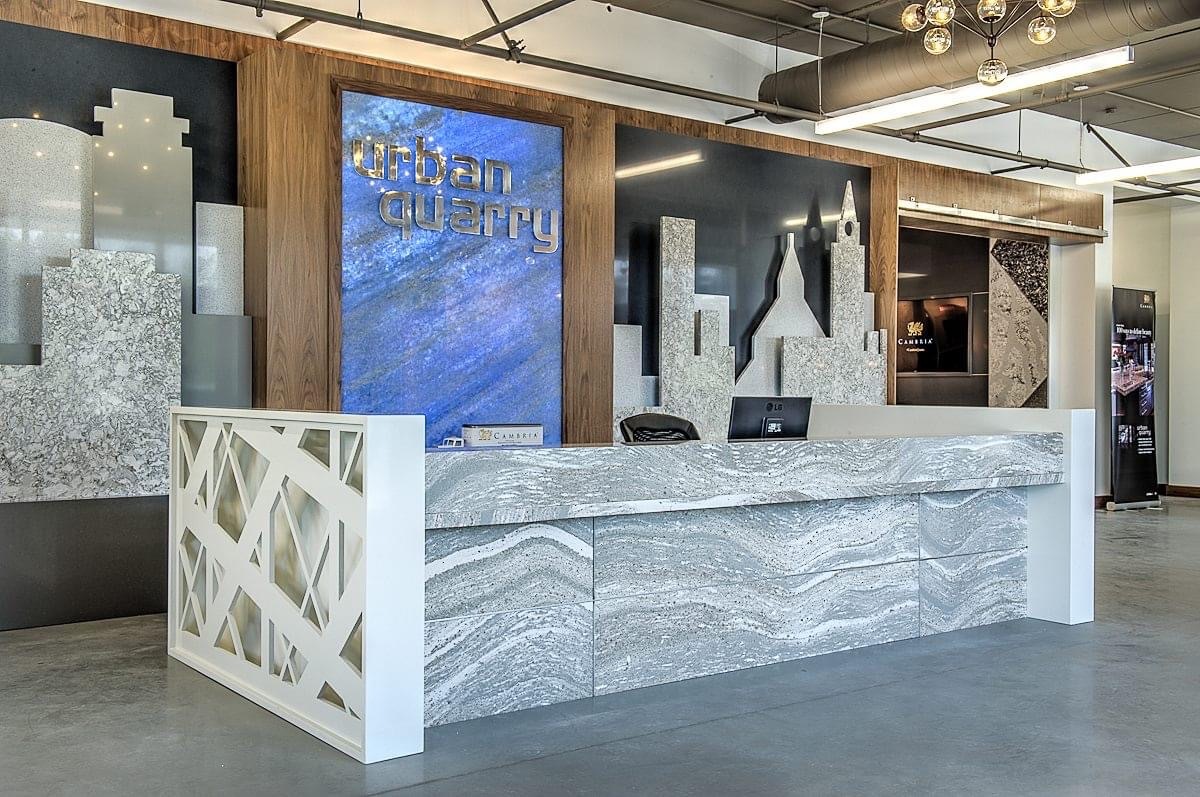 2019 has been an exciting year for us, and this summer (the last month really) has been no exception. On July 22nd, we celebrated our Urban Quarry family with our annual staff BBQ to show gratitude for all the incredible work everyone has done so far this year. It was a lovely day for the staff to gather together, let loose and participate in some fun team building activities.
As Urban Quarry continues to evolve and grow, we've made some big corporate moves and announcements were shared with the team – which we will explain in detail in an upcoming blog post.
The BBQ was a perfect time to officially welcome new team members.
At the beginning of July, we proudly announced the appointment of Bob Gould as the company's Director of Business Development. Tasked with managing the sales team, showroom and growing Urban Quarry through sales and project development, Bob brings over 25 years' experience and connections in the kitchen and bath industry to this position.
We're also thrilled to have a brand new Plant Manager, Jonathan St-Amand. This position is essential to keeping our projects running smoothly and managing the tight timelines in the shop.
Both tremendous assets to the business operations, our team is thrilled to be working with Bob and John as we continue to grow to this next level.
From all of us at Urban Quarry, we are wishing all our friends, families, partners and suppliers a safe and happy summer. Stay tuned for some exciting company news soon!