Urban Quarry appoints Bob Gould as new Director of Business Development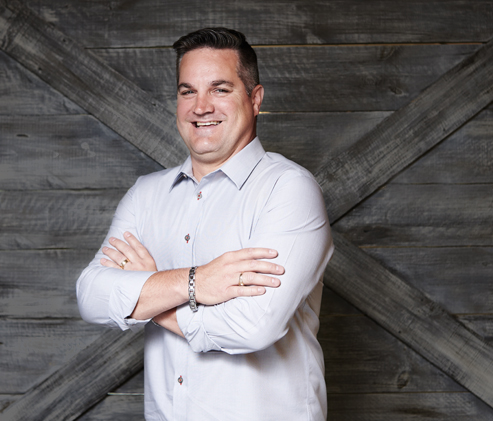 Ottawa-based granite, marble and Cambria Quartz surface company, Urban Quarry proudly announces the appointment of Bob Gould as the company's Director of Business Development. He begins his new role at the company today.
Tasked with managing the sales team, showroom and growing Urban Quarry through sales and project development, Bob brings over 25 years' experience in the kitchen and bath industry to his new position, including 10+ years with Deslaurier Custom Cabinets and 8 years at West End Bath & Kitchen.
"We're very fortunate to be welcoming Bob to our team," says Serge Bellavance, Owner and VP of Sales & Marketing of Urban Quarry. "His industry knowledge, passion for the business and strategic vision will be an enormous asset to the company as we continue to grow."
Bob himself is also looking forward to becoming a key member of the Urban Quarry Team – "I'm incredibly excited to be working with such a successful, locally-owned company in the industry – not to mention one that I've known and respected for 25 years," says Bob. "Their products and level of service are bar none and I'm keen to play an active role in their growing success."