Get to Know Me! Chris Bjornestad, Account Manager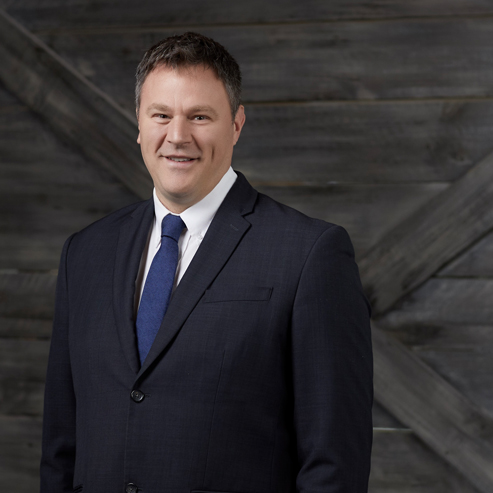 Pre-2014, Urban Quarry Account Manager, Chris Bjornestad, was working overseas in international development, but once back in Ottawa, he wanted to give the private sector a try. Chris joined Urban Quarry in May of 2014 in the scheduling department assisting with customer service but his previous skills in sales and marketing made him perfect for the Account Manager role which he began in 2015.
Chris' favourite part of his job as an Account Manager is building relationships. Working directly with our incredible kitchen and bath retailers, as well as designers, independent contractors and home builders, Chris is always working to forge lasting connections with those who would benefit most from Urban Quarry's products and service. With retail sales, it's generally a one-off sale and you don't get to see those people again, but in this role, Chris is continually building relationships for ongoing sales and referrals. Something he finds to be a very rewarding experience in this industry.
"Unlike retail sales, the relationships I'm building with Urban Quarry clients have the potential to be deep and ongoing, "says Chris. "I always do my best to get to know them on a personal level – to understand their style and overall needs."
Cambria's products are truly the best on the market – a superior product makes it that much easier to sell, right? As Ottawa is traditionally very conservative in its design taste, many of the Cambria designs fit perfectly for a more conservative style guide. What's extra exciting for Chris is that Cambria also explores a variety of different colours and patterns (Skye and Princetown, for example) that allow us to sell to the bolder, braver audiences as well.
Urban Quarry was thrilled to be able to send Chris to Minnesota in 2015 where he visited Cambria University – a training experience to learn everything you could possibly imagine about Cambria from A-Z. And last year, he attend the "Cambria Experience", also in Minnesota, which he was able to do with Urban Quarry partners Deslauriers Custom Cabinets.
In the coming years, Chris looks forward to learning more about the construction side of the business, including opportunities for using quartz in applications other than just countertops.
What's his favourite Cambria design? "With so many new designs popping up it's hard to pick one but Berwyn is a consistent favourite – and Mersey is a new cool design that can be used for both residential and commercial applications."
When Chris is off the clock, he enjoys playing touch rugby and spending quality time with his wife and daughter.