COVID-19 Update | April 8, 2020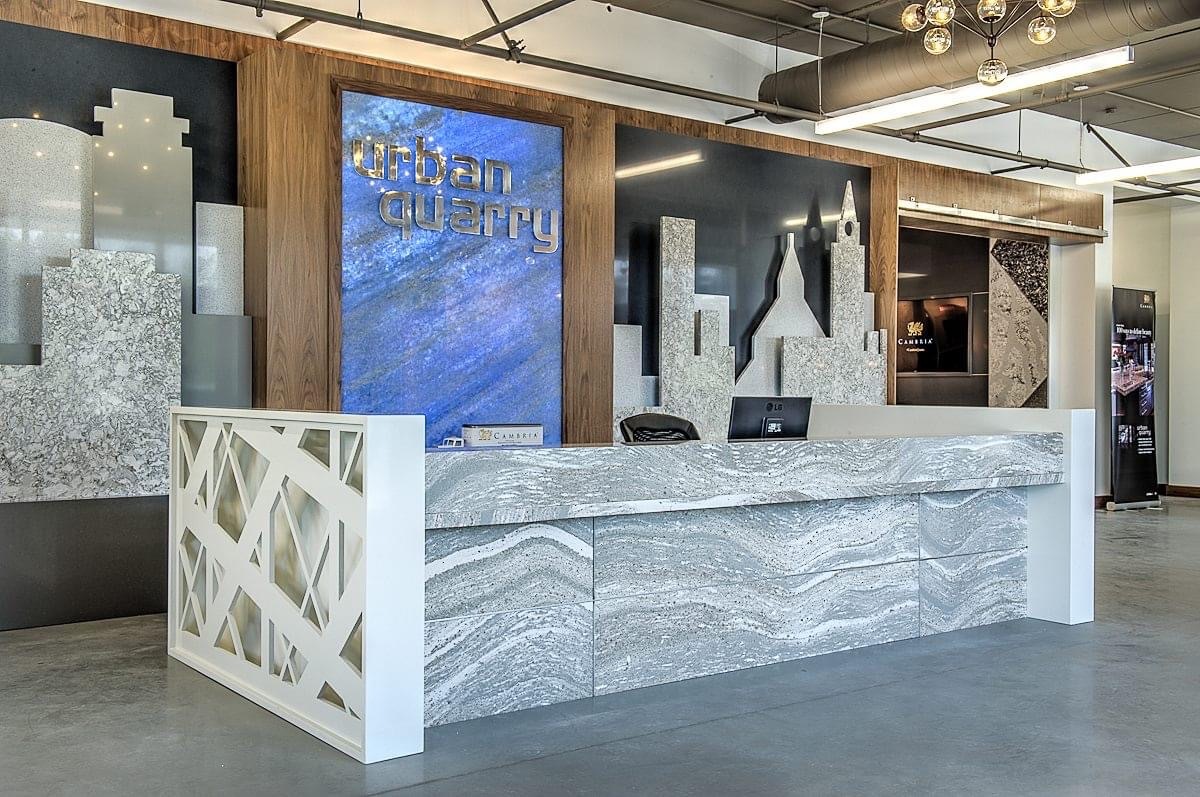 Dear valued customers and partners,
Under the leadership of the recent announcement from our provincial government, we are ready to reopen our operations with a limited staff as we were considered an "essential service" in our industry. Under these new restrictions, our mandate will be to complete ongoing residential construction or renovation projects that began before April 4th, 2020.
The health and well-being of our customers and employees is always our top priority.
While our showroom remains closed during this unprecedented period, you can reach us by email at management@urbanquarry.ca for any questions specific to an order or your current project.
Please also note that our orders, quotes and scheduling office email addresses are still working and are monitored daily.
Thank you for your patience, understanding and support as we return to work in these unusual circumstances.
Stay safe and healthy.
MANAGEMENT TEAM – URBAN QUARRY
Chers précieux clients et partenaires,
Sous la direction de la récente annonce de notre gouvernement provincial, nous sommes prêts à rouvrir nos opérations avec un personnel limité car nous étions considérés comme un «service essentiel» au sein de notre industrie. En vertu de ces nouvelles restrictions, notre mandat consistera à achever les projets de construction ou de rénovation résidentiels en cours qui ont commencé avant le 4 avril 2020.
La santé et le bien-être de nos clients et nos employés est toujours notre priorité absolue.
Alors que notre salle de montre demeura fermée pendant cette période sans précédent, vous pouvez nous rejoindre par courriel à management@urbanquarry.ca pour toute question spécifique à une commande ou votre projet en cours.
Notez également que nos adresses courriel de bureau de commande, de soumission et de planification fonctionnent toujours et sont surveillés quotidiennement.
Merci pour votre patience, votre compréhension et votre soutien alors que nous reprenons le travail dans ces circonstances inhabituelles.
Restez en sécurité et en bonne santé.
ÉQUIPE DE DIRECTION – URBAN QUARRY