Urban Quarry: We're Virtual!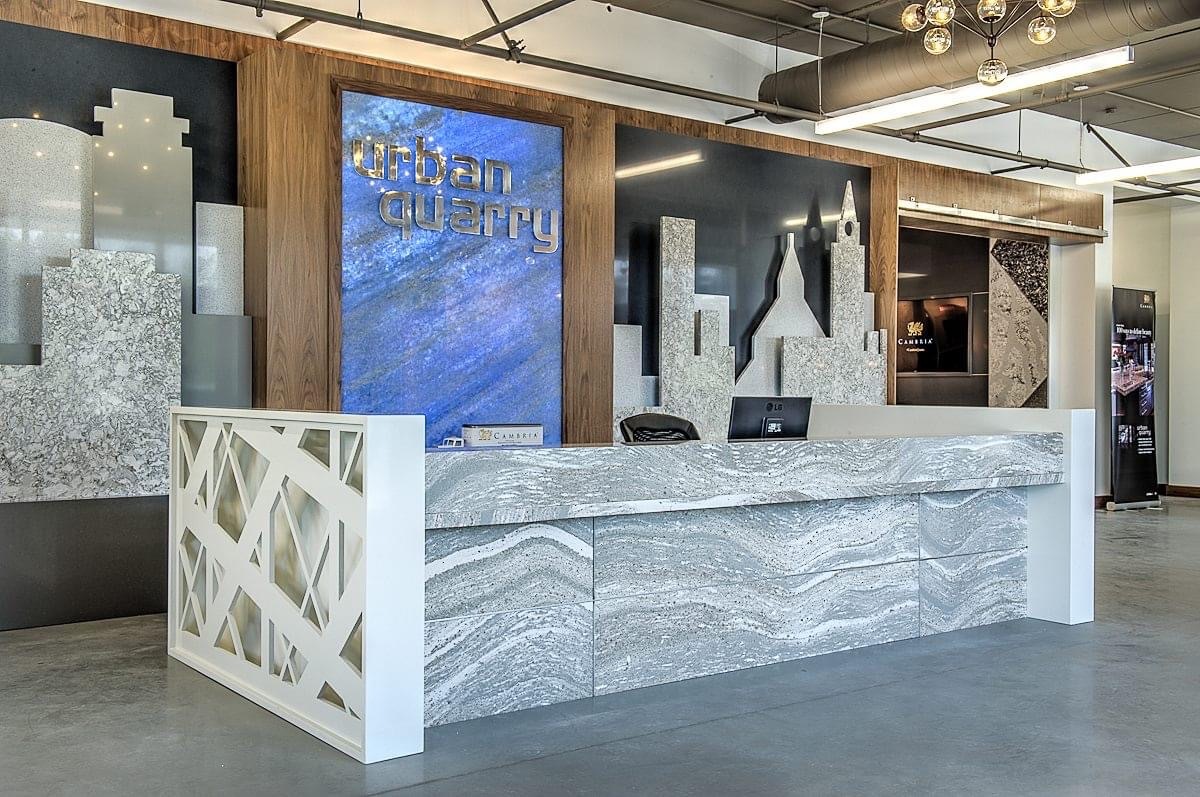 As a company, we're so proud of how our team has come together, as we continue to support our customers in new (more virtual) ways!
1. Our Sales team is working remotely offering virtual assistance and one-on-one appointments via email, Zoom, GoogleMeet and FaceTime.
2. Virtual slab viewings where our team can email high resolution photos of specific slab options for current projects and/or where a customer can FaceTime to see their slab selections and ask questions.
3. While some members of our team and management are working in the office, practicing safe social distancing rules and additional hand washing – we are looking forward to re-opening our showroom in July by appointment only. Stay tuned for further updates.
4. If a client does need to come to the showroom or requires product samples, we offer curb-side pick-up – reach out to our team at reception@urbanquarry.ca or 613.738.1567 to learn more.
5. Finally, all of our team members remain available to assist you via email for any inquiries you may have.
For more information on any of these new protocols, please don't hesitate to email us management@urbanquarry.ca
We're so pleased to be able to continue serving and supporting our customers through this situation!