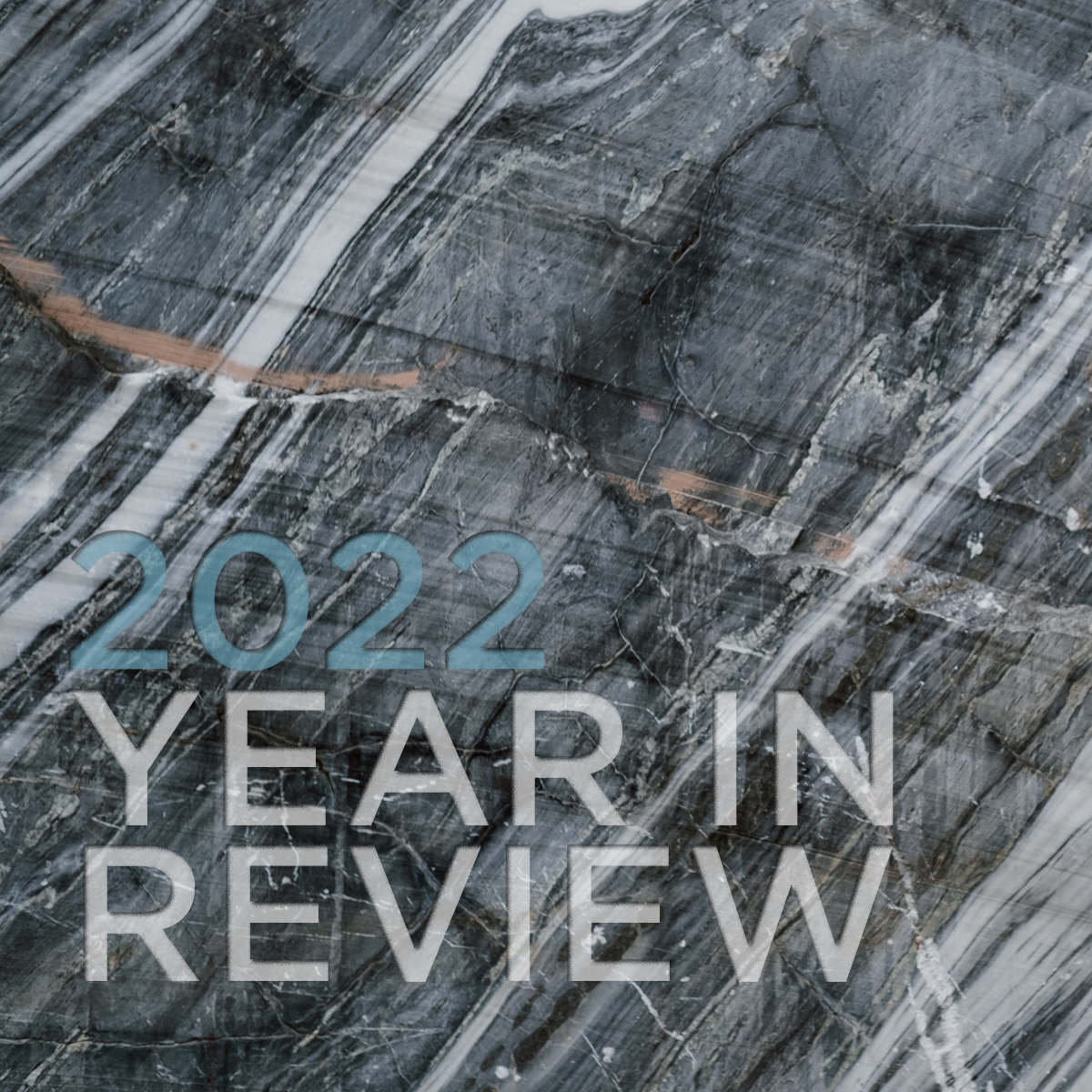 As 2022 quickly comes to an end, we wanted to take an opportunity to look back on another year of UQ memories: award winning projects, new and returning customers, beautiful designs, and how our growing team of professionals have continued to bond and get stronger together. Thank you to all our UQ team members for working so hard to bring our customers' design vision to life in 2022!
We're still very proud of our new website which launched in 2021 and are delighted to have an online space that we can direct our designers, architects, and renovation clients to for more information on our brands and products. If you're new to the site, click around some more, and check it out.
Charitable Donations | In June, for the third year in a row, our team #TheRockWarriors participated in the Run for Women 5K walk presented by Shoppers Drug Mart (this was their 10th year)! We took our 5k walk as a team on June 1st and proudly reached our fundraising goals through the help of UQ friends and walk supporters. Throughout the remainder of the year, we also made donations on behalf of Urban Quarry for the Movember charitable initiative and gave to The Ottawa Mission and The Ottawa Food Bank.
Greater Ottawa Homebuilders' Association Award Ceremonies | In October, our team attended the Annual GOHBA Housing Design Awards at the Shaw Centre. Excited to be back in person once again, we were thrilled to accept an award for our bathroom project entitled Spa Retreat with BEX Interiors, under the "Custom Bathroom Traditional" category. Just a few weeks later in November, Urban Quarry both sponsored and attended the GOHBA Sales + Marketing (SAM) Awards luncheon at the Infinity Centre. That afternoon, our team took home TWO awards, along with our marketing partners TRUEdotDESIGN, winning for Best Industry Partner Print Ad and Best Industry Partner Marketing Initiative. Thank you, GOHBA!
Team Bonding | As our team grew bigger throughout the year, we knew it was important to introduce team activities into the mix to share our values, culture and show appreciation for everyone's hard work. Hosted by many of our brand partners throughout the year, we reached out to a few of our local restaurants and food establishments to provide some delicious monthly team lunches. In the fall, we also treated the team to a day at Commando Paintball, where we experienced some friendly competition and team building strategies while we played in their paintball tournament – oh, and important to note that we had so much fun!
New Signage | If you have visited our showroom lately, you've probably noticed that we've been busy working on some improvements to the space. In the late fall, we had new signage installed throughout parts of the showroom, the upstairs office and boardroom, as well as new exterior signage on the front of the building. Working together with Hawley Signs + Graphics, their team installed graphics and signage highlighting Our Corporate Mission, Our Company Vision and Our Core Values. Feels so good to finally see those pieces up in place!
We are so proud of how the Urban Quarry family has been committed to accountability, excellence, honesty, loyalty and respect for over 35 years. Thank you to all our clients, partners, friends and families for a great year, looking forward to another year of memories to share with you all in 2023!